Recently, Jinneng Clean Energy Technology Co., Ltd. ("JINERGY" or "Company) announced that it has signed a supply agreement of 20MV photovoltaic modules with Shanxi Transportation Holdings Group Company (hereinafter referred to as "Shanxi Transportation Holdings"). The JNMM144-540W high-power solar modules to be supplied will be used for building photovoltaic power generators on the side slope, isolation belt and idle lands along the expressway. Under the new circumstance of green development worldwide, all industries have to fulfill a low-carbon upgrading. As an example, JINERGY works with Shanxi Transportation Holdings and seizes the opportunity to create a demonstrative "photovoltaic + expressway" sample and develop a new-type green transportation operation solution.
Shanxi Transportation Holdings is a wholly state-owned company founded by Shanxi Provincial Party Committee and Shanxi Provincial Government as a response to the call for intensifying the reform of state-owned enterprises and assets, optimizing the distribution of state-owned assets and fostering new and powerful market entities. It is involved in the investment and financing, construction, operation and management of transportation infrastructures in Shanxi Province. With the instructions from Shanxi Provincial Party Committee and Shanxi Provincial Government, the Company, in recent years, has been dedicated to low-carbon upgrading, consuming idle lands and developing distributed photovoltaic power generation projects, driving a transformation of its single-level operation structure to a multi-level one that integrates the operation of tollways, construction of infrastructures and development of road economy.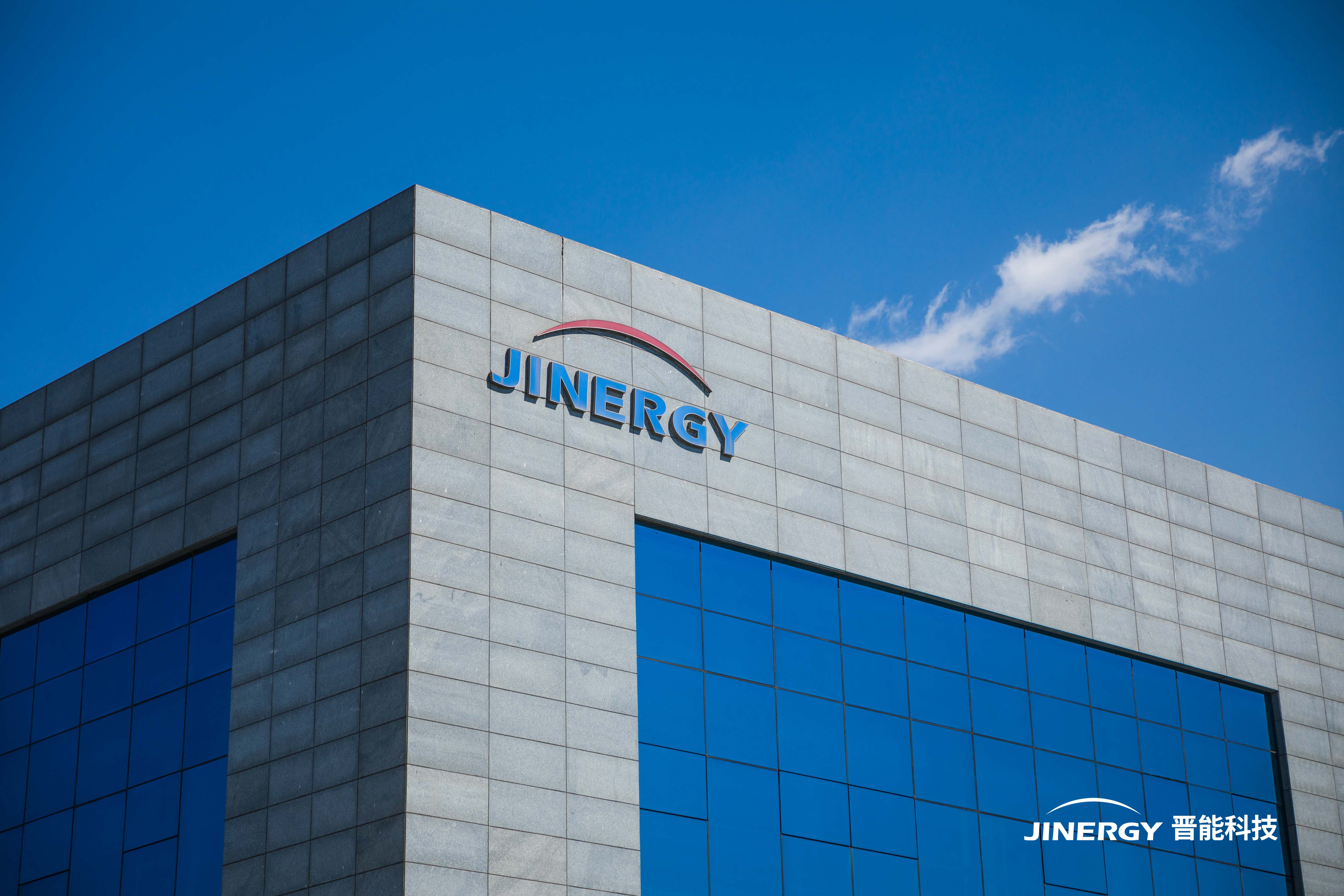 According to the design instruction, Shanxi Transportation Holdings shall maintain the synchronous development of green benefits and economic benefits. For this purpose, the best approach is to use high-efficiency and high-quality photovoltaic modules. It is said that the 182mm high-power JNMM144-540W modules supplied by JINERGY are able to significantly enhance the overall power generation capability, reduce the construction cost and cost per kilowatt hour of the power generation, and create higher economic benefits for the "high-speed photovoltaic" project. These modules have been tested and certified by international authorities and are applicable to various severe environments, such as the surroundings of expressways and the local climate in different places, with less operational and maintenance cost required at the later stage and better decarbonization experience for customers.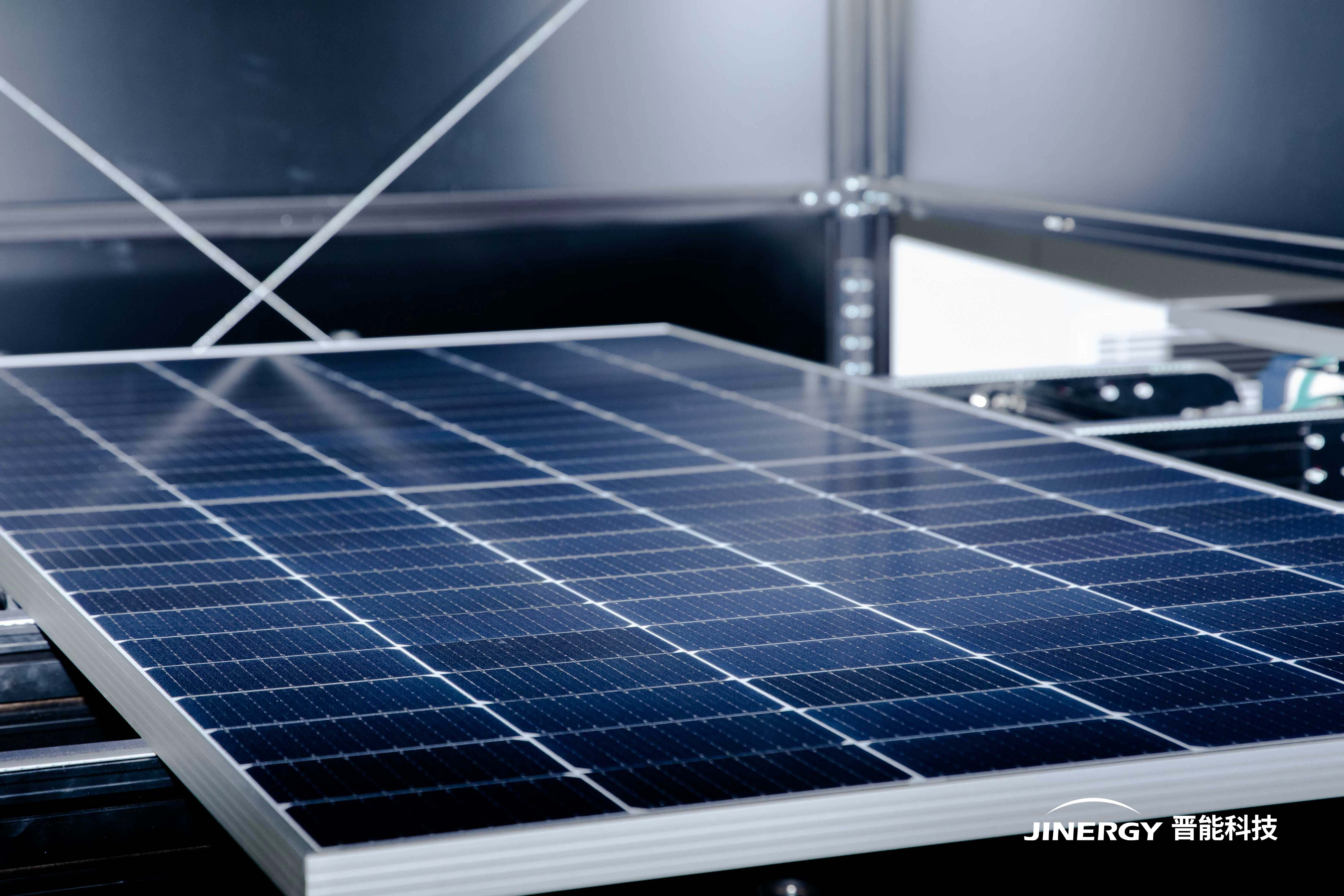 It is a full acknowledgement of JINERGY's company strength that Shanxi Transportation Holdings chose to work with JINERGY Shanxi Transportation Holdings at a critical stage of its green upgrading. Also known as a state-owned enterprise (SOE) in Shanxi, JINERGY leads the upgrading of new energy industry in Shanxi with technological innovation and has developed several "photovoltaic+" modes with advanced photovoltaic solutions to facilitate the distributed system application in Shanxi. After years of research and development, JINERGY has established a high-efficiency production system and robust commercial network in Shanxi. Certainly, it will spare no effort to secure the cooperation and module supply, to ensure the on-time completion of photovoltaic expressway project and enable the customer's high-quality green development.