Jinneng Clean Energy Technology Co., Ltd. ("JINERGY" or "Company) appears on the list of "National Intellectual Property Advantage Enterprise 2022" according to the recently released evaluation results, winning another authoritative recognition of its capability in production, studying, research and innovation. Many of JINERGY's patented technologies in cost reduction and efficiency improvement have continuously boosted product optimization and held a significant lead in both the market side and application side.
Photovoltaic experts and talents in JINERGY have been working on expansion of product ranges, perfection of product ecology, scientific research, and innovation of multiple patented technologies, with customer demands as the orientation. The Company has had strong presence in the study of heterojunction (HJT) technology and continuously worked on enhancing the capability of HJT cell in cost reduction and efficiency improvement, to make full preparation for the marketization of the next generation mainstream product.
According to WANG Jilei, R&D Director of JINERGY, in the study of HJT technology, JINERGY has, after a large-scale exploration of mass production for more than 5 years, shaped a complete set of technical reserve with distinctive strengths and appropriate capability for the mass production of HJT cells. Module products available at present and to be developed in the future are gradually transforming the leading accomplishments and driving the technical iteration of the industry with high-efficiency upgrading of the products, to offer customers higher gains from power generation.
Relying on the extraordinary power generation performance and superior strength in the gain of power generation on the back side, JINERGY HJT module is becoming the first choice of photovoltaic projects. A customer in Europe mentioned that, "We have built a HJT distributed power plant with JINERGY modules, and paved the ground with white stones to increase the reflected light of the ground. The outstanding power generation on the back side of JINERGY double-sided modules fits perfectly to the project solution, dramatically increasing the overall power generating capacity more than expected and satisfying the project's original power generation requirement. Therefore, again, we have purchased the second batch of more advanced HJT half-cut modules from JINERGY, which are already in operation at present. I can tell this is "the most beautiful solar park in the Mediterranean area".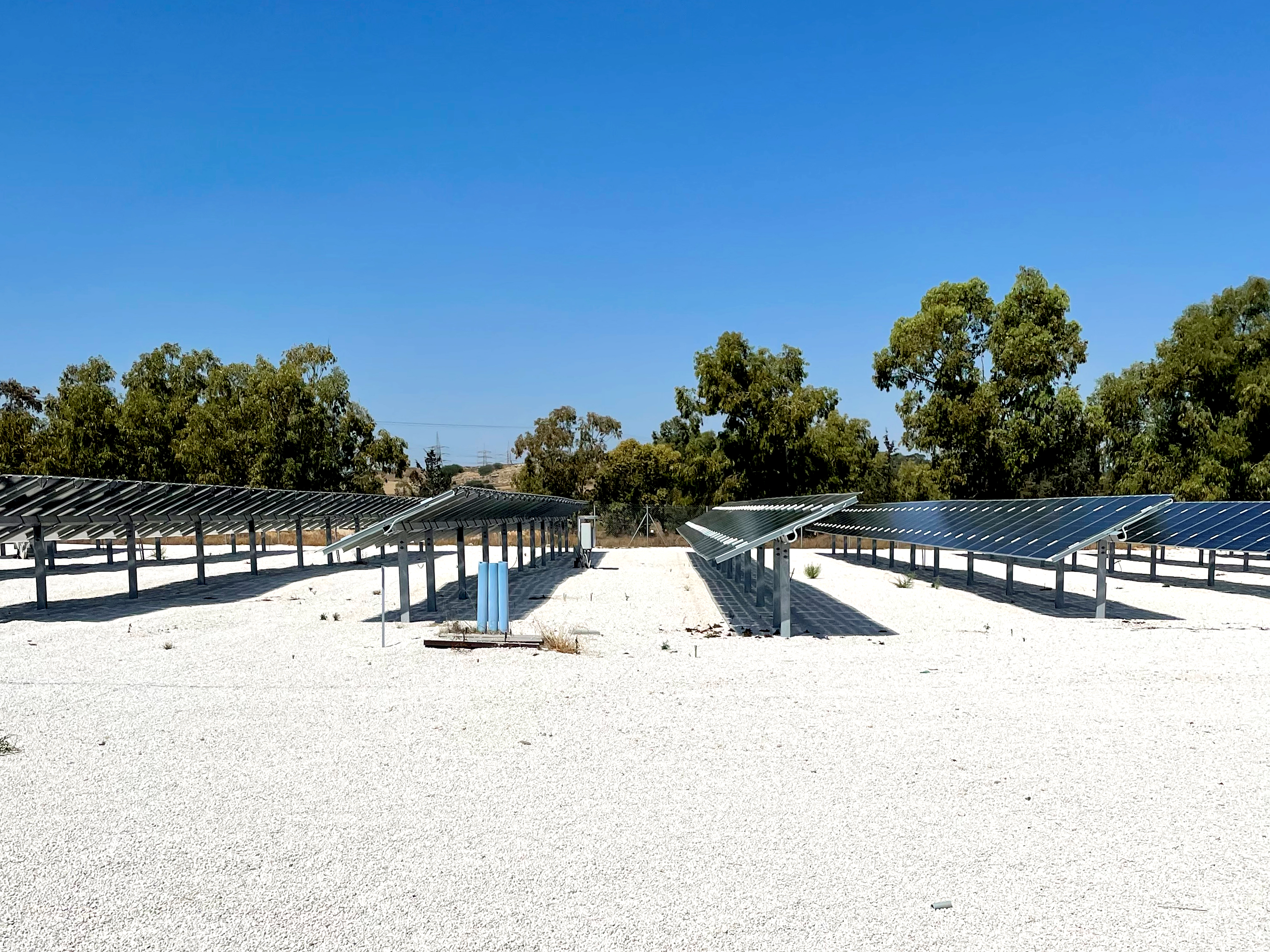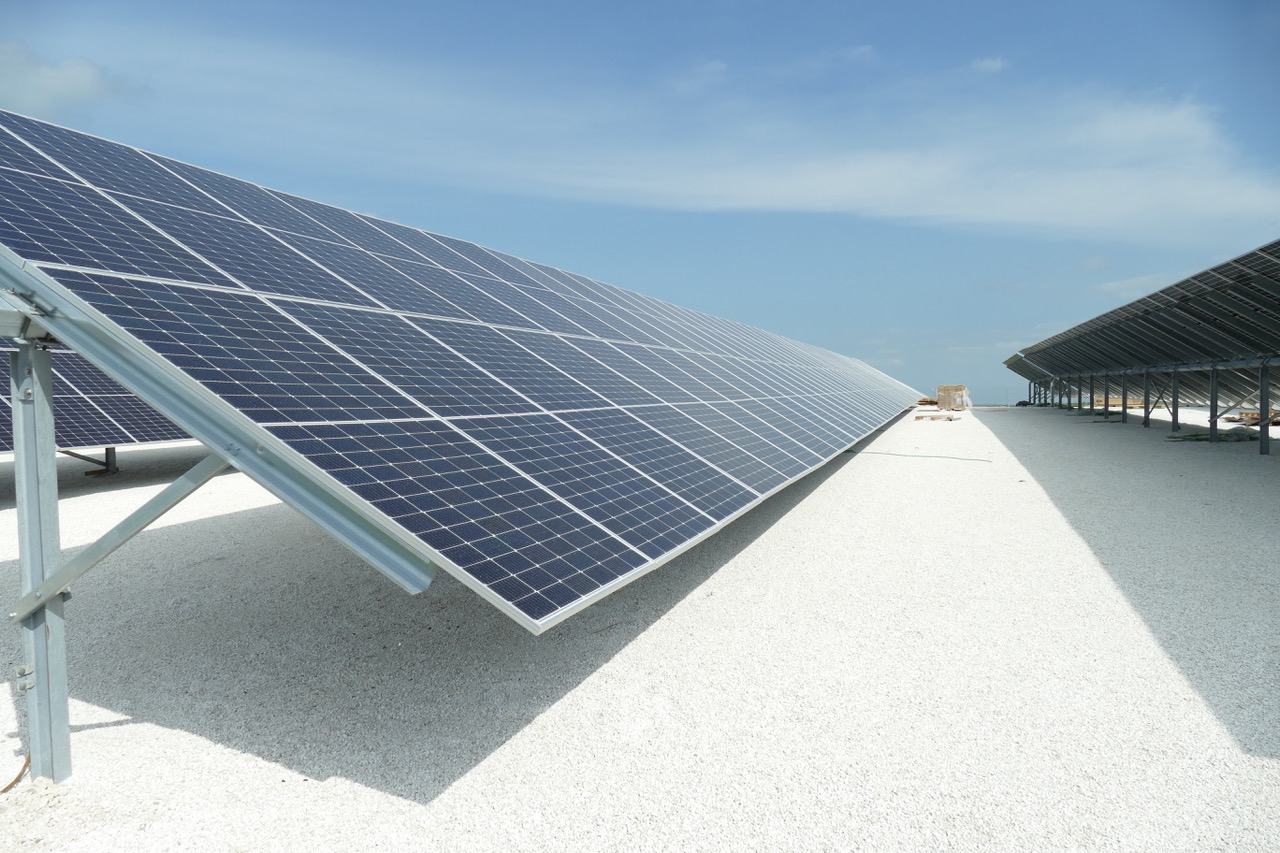 JINERGY aims to driving the industrial progress with continuous scientific and technological innovation, with cutting-edge patented technologies as the best evidence of transforming scientific research accomplishment. Currently, in an era highlighting low carbon development, the Company will definitely make persistent efforts and contribute to the transformation to energy structure towards green energy by heavily investing on innovation in new energy and photovoltaic technology, boosting and driving the photovoltaic industry to achieve N-type iterative breakthrough, displaying the performance strengths of its products, providing customers green value from multiple dimensions, and expediting the creation of a "carbonless future".